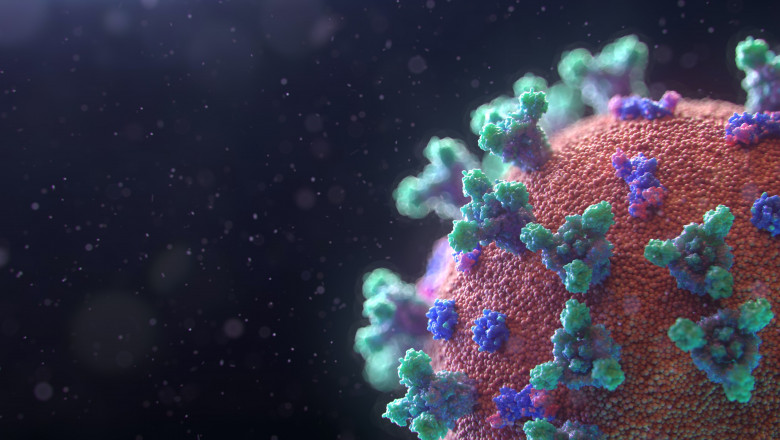 According to the Decree on the method of meeting the condition of recovery, vaccination and testing to curb the spread of SARS-CoV-2 only persons who meet the RVT condition may enter the premises of the Faculty of Arts of the University of Ljubljana (the condition applies for persons over 15 years of age).
Recovered condition
Recovery from COVID-19 disease is manifested with:
a certificate of a positive PCR test result that is older than 10 days but not older than 180 days.
Vaccinated condition
Vaccination shall be demonstrated by an EU digital COVID certificate in digital or paper format with QR code (certificates from third countries are valid if they are accompanied by a QR code containing at least the same information as the EU certificate and issued in English by a competent health authority of the third country).
Vaccinated persons meet the condition if they have received:
the second dose of Comirnaty (Biontech / Pfizer), Spikevax (Moderna), Sputnik V (Russia's Gamaleya National Center of Epidemiology and Microbiology), CoronaVac (Sinovac Biotech), COVID-19 Vaccine (Sinopharm), Vaxzevria (AstraZeneca), Covishield (Serum Institute of India/AstraZeneca) or a combination of two previously listed vaccines;
one dose of Janssen (Johnson and Johnson/Janssen-Cilag).
For those who can prove recovery from Covid-19 disease and have been vaccinated with one of the above vaccines within a period of up to 180 days from a positive PCR test or from the onset of symptoms, a single dose is sufficient. Vaccine status is obtained from the day the vaccine is received.
Tested condition
The condition is met by those who have been tested for the presence of SARS-CoV-2 virus and the result has been negative. Both polymerase chain reaction (PCR) tests and rapid antigen tests (HAG) are valid if performed in an EU member state, a Schengen Area country, Australia, Bosnia and Herzegovina, Israel, Turkey, Canada, New Zealand, Russia, Serbia, the UK or the US (if performed in other countries, they are valid if they contain at least the same set of data and a QR code which allows verification of authenticity, validity and integrity). A negative RAT test result should not be older than 48 hours from the time the swab was taken and a negative PCR test should not be older than 72 hours according to the date of the swab taken.
*  *  *
Employees and students who do not meet the RVT condition must be tested or self-tested* for SARS-CoV-2 virus once a week.
*Students who do not meet the conditions for R-Recovered, V-Vaccinated or T-Tested, as defined in Article 2 of the Decree, are obliged to test with HAG tests for self-testing once a week at regular intervals on the faculty premises. Self-testing will take place in the student room R1B every weekday between 7 am and 7 pm, starting on Wednesday, 15 September 2021. Those who do not meet the RVT condition must, in accordance with the decree, keep a record of self-tests on the record list, which proves the fulfillment of the conditions for participation in the study process. The tests are available free of charge at pharmacies.
Foreign students who do not have a Slovene medical card insurance need to present an ID document and a student card or a certificate of enrollment.
Attention: Students in clinical training at the healthcare sector must meet the RVT requirements in the same way as healthcare employees. Self-testing is not enough for them.
02. 09. 2021
Welcome Day - Exchange Students ONLY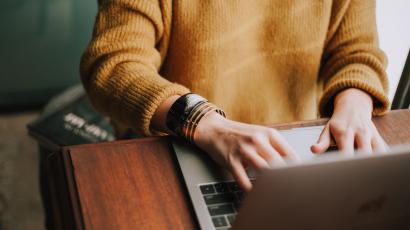 31. 08. 2021
Reception for International Students at the Faculty of Arts and at the University of Ljubljana (two separate events)