Študijski obisk poklicnih šol na Norveškem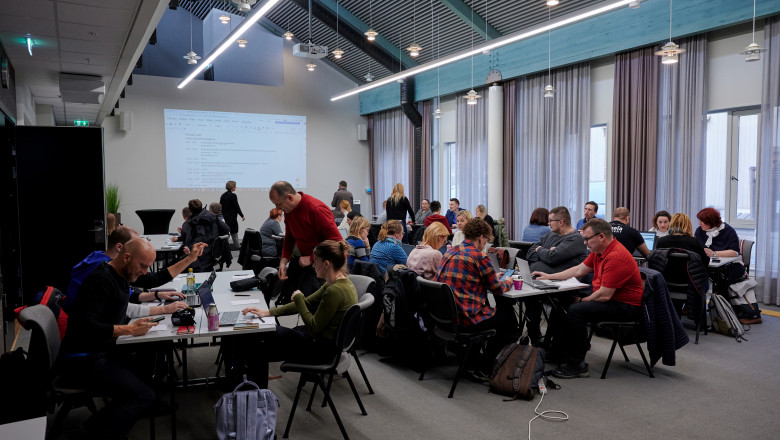 Predstavnika Oddelka za pedagogiko in andragogiko Filozofske fakultete sta se v začetku aprila udeležila študijskega obiska in partnerskega sestanka projekta KIPSI - Kombinirano izobraževanje v poklicnem in strokovnem izobraževanju (BlendVET - Blended learning in vocational education and training).
Projekt koordinira Center RS za poklicno izobraževanje, v njem pa sodeluje še sedem poklicnih in strokovnih šol ter tri univerze iz Slovenije, Islandije in Norveške, med njimi tudi Univerza v Ljubljani s predstavniki s Filozofske fakultete. Tematika projekta je vključevanje kombiniranega izobraževanja v poklicno in strokovno izobraževanje tako na ravni šolske strategije kot na ravni učnih priprav posameznih učiteljev in razvoja njihovih digitalnih kompetenc.
Partnerji projekta so na Norveškem obiskali poklicni šoli Fagskolen i Viken ter VGS Åssiden in spoznali tamkajšnje učiteljice in učitelje ter dobre prakse na področju kombiniranega izobraževanja. V naslednjih dneh pa so na partnerskih sestankih delili izkušnje in začrtali nadaljnje korake projekta.
Filozofska fakulteta v projektu sodeluje kot partner pri pripravi materialov in podpori učiteljem. Na Norveškem sta izr. prof. dr. Marko Radovan in Ema Meden za prisotne izvedla delavnico o različnih modelih kombiniranega izobraževanja.
V prihodnjem šolskem letu bodo partnerske šole del pouka načrtovano izvajale v kombinirani obliki. To pa bo drugačno kot krizno izobraževanje na daljavo, ki smo ga bili vajeni med hujšimi obdobji epidemije. Med to izkušnjo ter načrtovanim in premišljeno umeščenim kombiniranim izobraževanjem je velika razlika, ki jo poskuša premostiti tudi projekt KIPSI.
Projekt KIPSI (BlendVET) sofinancirajo Islandija, Lihtenštajn in Norveška s sredstvi Finančnega mehanizma EGP v višini 1.607.844 eur. Namen projekta je izboljšanje praks poučevanja in učenja v okviru kombiniranega izobraževanja ter izmenjava znanja in dobrih praks z institucijami iz držav donatoric.
27. 02. 2023
Online presentation of University of Ljubljana for prospective international students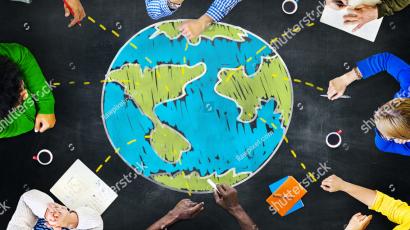 29. 09. 2022
Important information for international students – Temporary residence permit application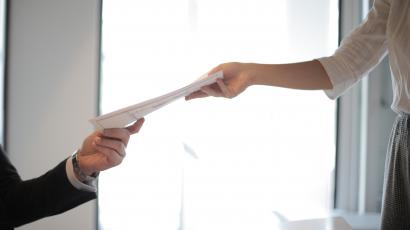 26. 08. 2022
Reception for International Students at the Faculty of Arts and at the University of Ljubljana (two separate events)