Study at the Department of Psychology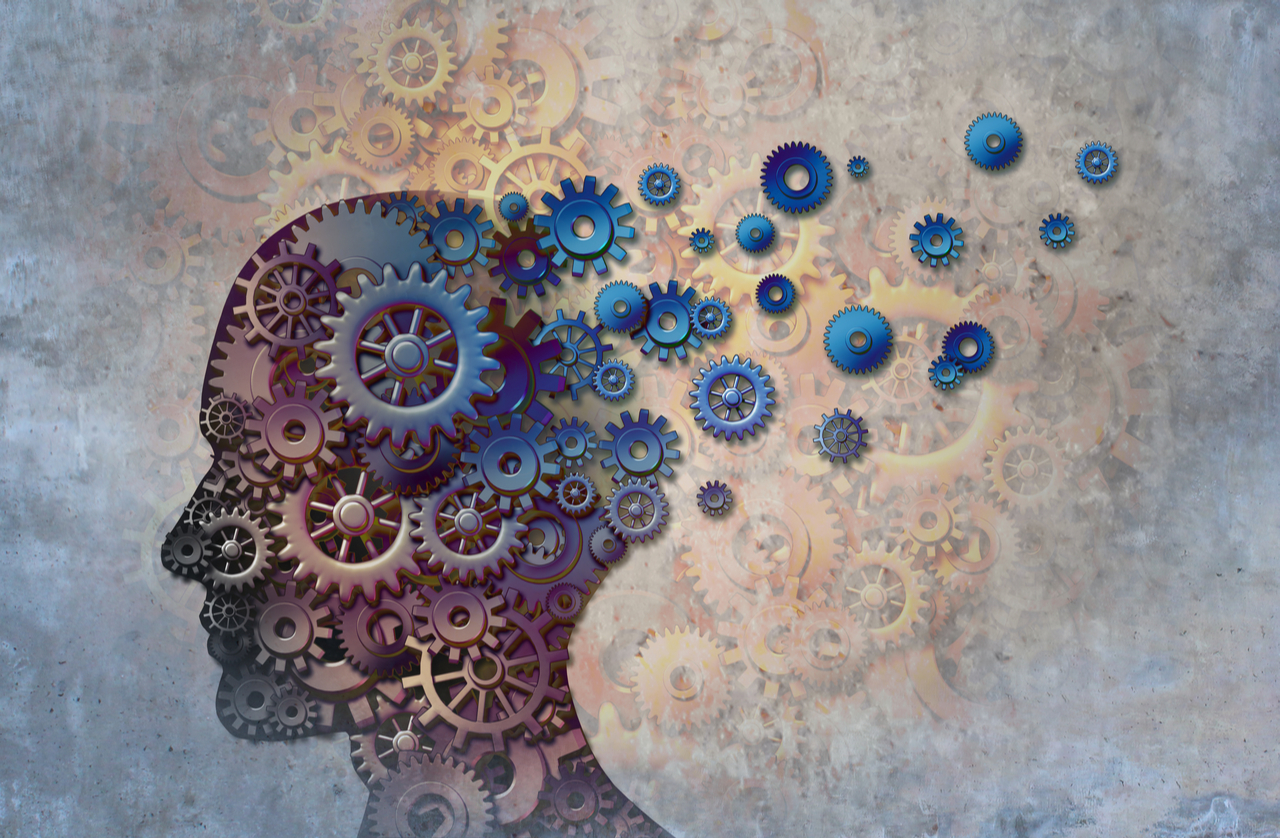 About the department
The Department of Psychology was established more than 50 years ago. Currently there are seven chairs of psychology at the department.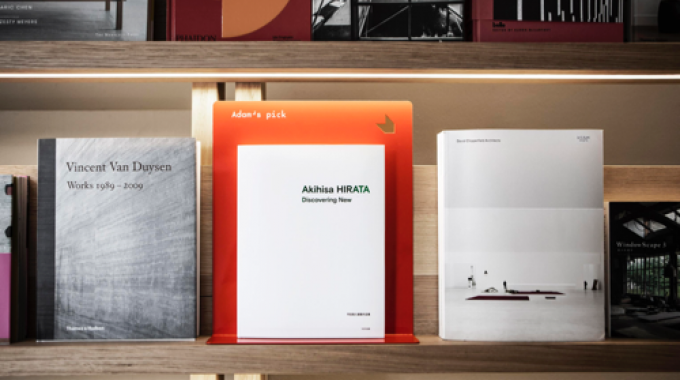 Library of the Department of Psychology
Opening hours
Monday - Friday: 10.00 - 14.00
Wednesday: 10.00 - 17.00
Contact:
ohk.psi@ff.uni-lj.si
+3861 241 11 86
Room R2B in the extension of FF
Library and INDOK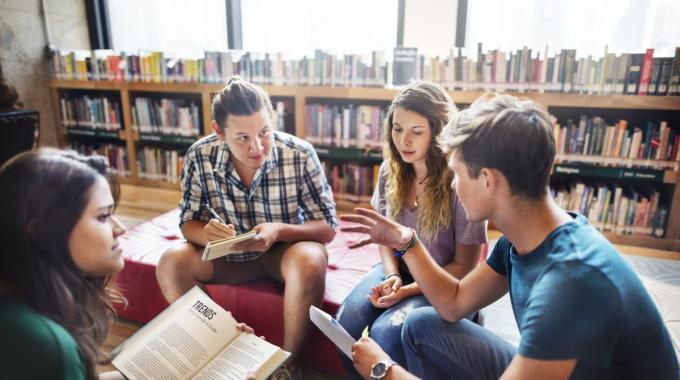 Exchange students
Department of Psychology welcomes exchange students and offers several undergraduate and postgraduate courses in English.
More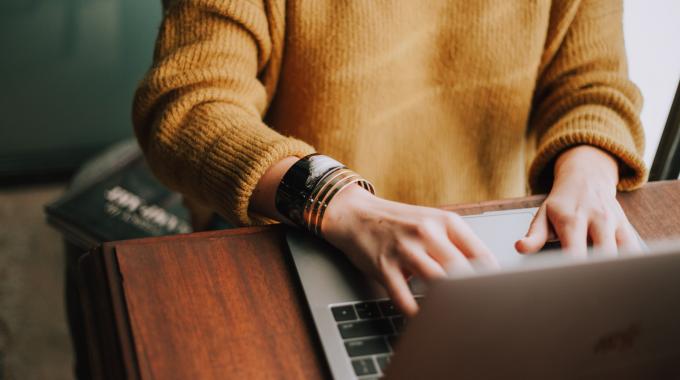 International Office
At the International Office you can obtain all the information you need as an exchange student at the Faculty of Arts.
Enter